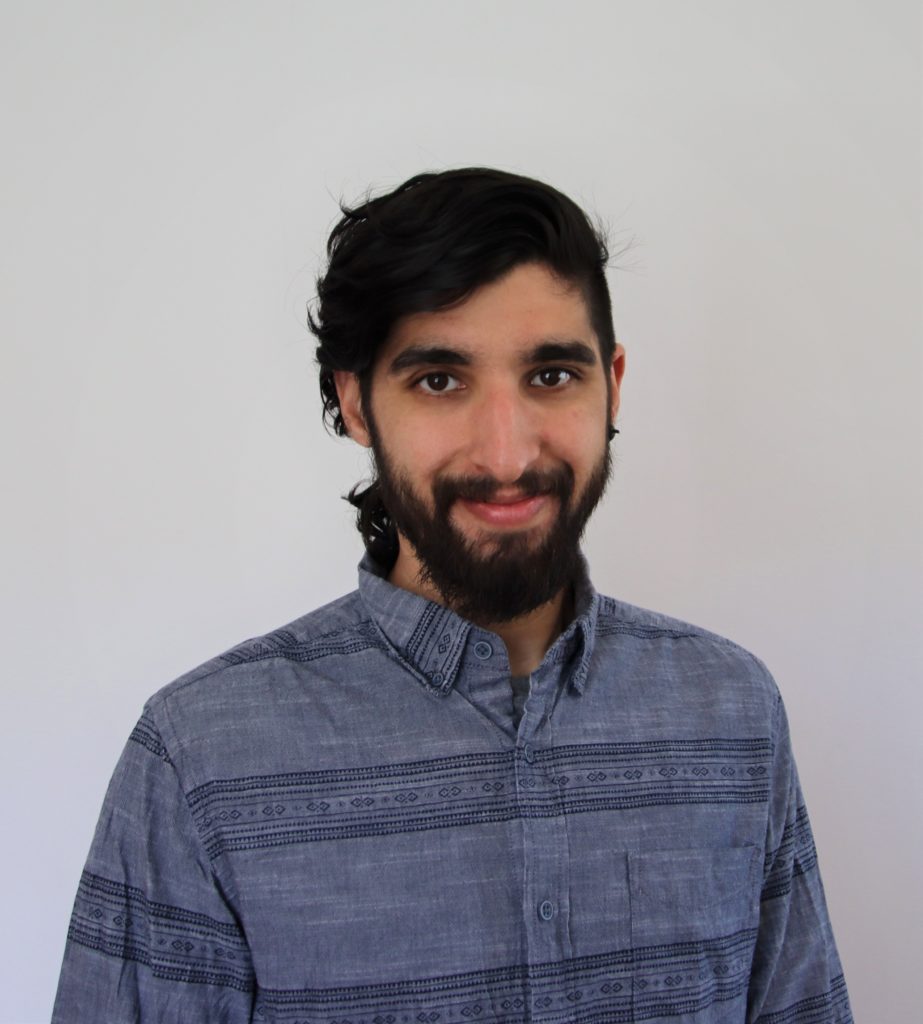 Hello! I am Cristian Moyano Fernández, philosopher and PhD in Environmental Science and Technology at the Institute of Environmental Science and Technology (ICTA) and Autonomous University of Barcelona (UAB).
I earned a Margarita Salas Postdoctoral Fellowship at IFS-CSIC, in Madrid, where I currently develop my work. Just published the first book on Ethics of Rewilding in Spanish with Plaza y Valdés publishers.
---
Academic background
I completed my Ph.D. in Environmental Science and Technology in April 2021 at the Institute of Environmental Science and Technology (ICTA) and Autonomous University of Barcelona (UAB), where I also obtained my Bachelor's (2014) and Master's (2015) degrees in Philosophy.
My Ph.D. dissertation was "The Limits of Capabilities Equality: from Intensive Livestock to Rewilding". A first-stage was developed in the programme of the Philosophy Department at the UAB and later I joined ICTA's programme where I completed it within the Ecological economics line of research. My central thesis was focused on critically rethinking the capabilities approach in order to address some global challenges that are compromising the well-being and health not only of human beings, but also of non-human beings and ecosystem processes.
After obtaining my Ph.D. I promptly worked as a Postdoctoral Fellow at the Department of Philosophy at UAB with the main task of organizing the III International Conference of Philosophy on Public Health, held in Barcelona on September 2022.
You can have a look at my CV here.
---
Current research
I am currently focused on discussing the concept of human development and the prevailing anthropocentrism within the capabilities framework and health approaches. In more detail, I am working on an ecosocial theory of justice or, at least, in offering some arguments that I consider key to rethink ethically and politically the collapse we are living and dying through.
Some of the key words frequently discussed in my research include: capabilities approach, development, flourishing, integrity, interdependence, anthropocentrism, biocentrism, ecocentrism, rewilding, animal ethics, ecological justice, global health, counter-capabilities, ecosocial collapse.
I also advocate for an integrationist point of view, a non-anthropocentric morals, and humility and caring virtues.
---
Activism
I am much more than an academic person. You will find me involved in social movements for animal rights and environmental protection. I am currently the vice-president of Red de Transición, the non-profit organisation which is the Spanish hub of the international Transition Towns Movement. Besides, I am an affiliate of ànimaL: som ànima animal, a local organisation committed to change our consideration and treatment towards non-human animals. And I am also a member of the HealthCare Ethics Committee of the Josep Trueta Hospital in Girona.
---
What moves me
In my free time, I love to go into nature, enjoying trekking, walking or just admiring the non-human world.
I also play improvised piano with a predilection for minimalist compositions.
I enjoy playing several sports such as table tennis, which I started to professionally train many years ago.
Of course I am a passionate reader and I discover new horizons when I write (not only academic papers).
My friends always say that I am a great cook (I guess it is a gift inherited from my mother).
And more recently I discovered a passion for capturing unique and wild moments with my camera.
I consider myself a calm, hard-working, organised, collaborative, pragmatic, energic, positive and genuine person.
---